Page 4 of 4 •
1, 2, 3, 4
foxmuldersfiles
@davidduchovny at @comic_con 👽❤
#xfiles #themostunwanted #trust #believe
#thetruthisoutthere #iwanttobelieve
#aliens #ufo #guns #fbi #cells #spaceship
#foxwilliammulder #agentmulder #mulder
#davidduchovny #actor #singer #producer
#xfilespanel #xfilescoldcases #audioable #tunes
#comiccon #comiccon2017 #woop #fun
Pix Queen




Number of posts

: 113930


Registration date :

2007-04-27



San Diego Comic-Con: X-Files: A Conversation Between David Duchovny and Dirk Maggs
Flukeman, plane rides, canon, and future tales were discussed.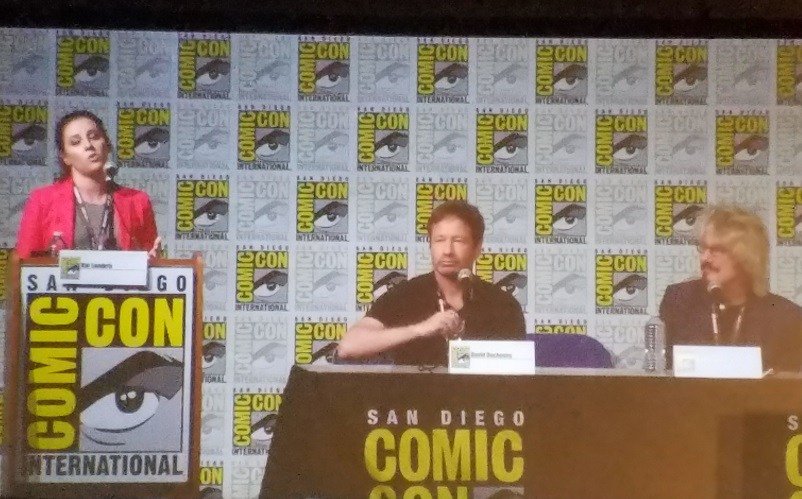 by Patrick Hayes
July 31, 2017
Saturday night, beginning at 6:45, July 22, a panel was held at the San Diego Comic-Con to promote Audible's release of
The X-Files: Cold Cases
. This four hour audio experience was released on July 18. At this panel was moderator 
Kat Lambrix
, producer at Audible,
Dirk Maggs
, producer of the drama, and
David Duchovny
, the actor who played F.B.I. agent Fox Mulder on the iconic series. Naturally David was addressed the most during the panel.
The trio took the stage accompanied by the theme song to the show. Upon sitting, David tried to speak to the audience, but the music was still too loud, and he knew this. It turned down quickly, with the star saying, "That song is always behind me." This was the first laugh of the evening.
David was funny during the panel, often poking fun at his acting. He opened the panel by stating how difficult it was to do sounds on this project, especially making sounds that would signal he was being hit during a fight. He demonstrated a few, while jerking his body side to side. Ending with "Fans who want to hear Mulder and Scully in conjugal bliss. They can hear it." Then he repeated the same grunts and moans he made while acting like he was being hit.
When asked if doing this project was similar to radio, David stated, "I used to listen to
The Shadow
. There was something charming about them." He went on to stress that there is one similar characteristic between those old radio dramas and
Cold Cases
. "You need a story. You
have
to have a story. That's the power of these."
Duchovny went to to say that it wasn't too difficult to get back into character. "A lot of Mulder is the voice. Is the rhythm. It's an interesting challenge (this kind of work) to face as an actor. I had to lean on the generosity of others to see how it (my performance) played."
There was one key factor to ensure that David did this project. "I had to check it out with Chris (Carter). Was this going to go against what he's done? That was it for me."
Dirk Maggs was sure to mention that this story came from a comic book written by
Joe Harris
. "These are absolutely top comics by Joe Harris." He asked for Joe, who was in the audience, to take a bow. Expanding on how good the story is, Dirk said he was mixing stuff at three a.m. and he kept jerking his headphones off because the sounds, especially Flukeman, was so creepy.
This prompted David to tell the story of being on a long airplane ride in 1995. The show was known at the time and he just wanted a quiet flight. "This guy sits next to me, looking at me. I was like, ****, five hours of this. Every time I look over at him, he smiles at me." After a few hours, the passenger asked if David could sign his book. "'Make it out
To my nemesis
.' Why would I do that? 'I'm
Darin Morgan
, the Flukeman.'" The audience exploded in laughter and applause. Looking sheepish, David admitted, "I only only knew him in the suit. That was the longest ****ing joke that was ever played on me."
Asked if he cares about a story being canon, David said, "I don't care. I'm not the keeper of that. I don't know what canon is. If Chris is cool, I'm fine."
When the supporting actors were revealed, among them the Lone Gunmen, David and Dirk were asked which of the trio should narrate their biographies. David said Flukeman and Dirk said Frohike.
After this an announcement was made that there is already a sequel planned for another Audible outing:
The X-Files: Stolen Lives
. It is now available for pre-order on Audible. Dirk teased that there's a "ghostly hint of William (Mulder and Scully's son) in this one." A question from the audience was if there were any hints that he's a monster. David responded, "Well…he's a teenager."
Another audience member asked if there was anything that could be said about Season 11 of the television series. "I haven't gotten a script yet," was the unfortunate answer from David.
The final audience question was what David's favorite episode was. He didn't think too long before saying, "
Post Modern Prometheus
. I also like
Small Potatoes
."
The show's theme music came up, ending the panel, and the three left the dais.
As a fan of
The X-Files
, both on screen and printed by IDW Publishing, it was neat to hear about this project and to see Duchovny in person. If one is interested in purchasing this adventure, go to https://www.audible.com/pd/Sci-Fi-Fantasy/The-X-Files-Cold-Cases-Audiobook/B06Y46VB4L
San Diego Comic-Con: X-Files: A Conversation Between David Duchovny and Dirk Maggs https://t.co/9jMO4yFLDa pic.twitter.com/eBMuhs0SpW

— Ian Cullen (@SciFiPulse) July 31, 2017
Pix Queen




Number of posts

: 113930


Registration date :

2007-04-27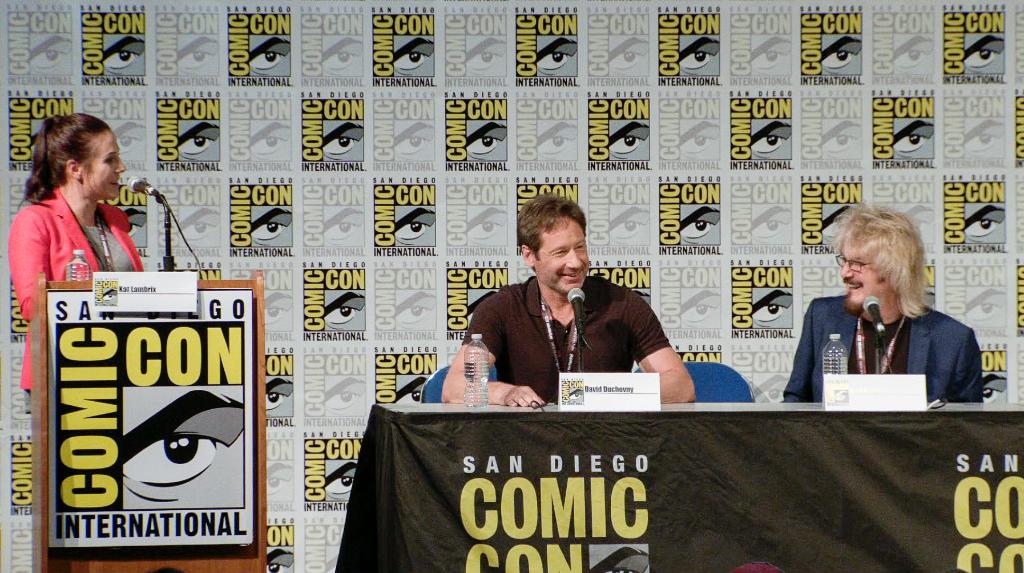 See more photos from @comic_con where we introduced fans to 'The X-Files: Cold Cases' 👉 https://t.co/z3xD6qksX2 #sdcc #istillwanttobelieve pic.twitter.com/nONrDhUEeS

— Audible (@audible_com) July 29, 2017
_________________
Credit to original photographer, poster, scanner, site & anyone I may have missed in between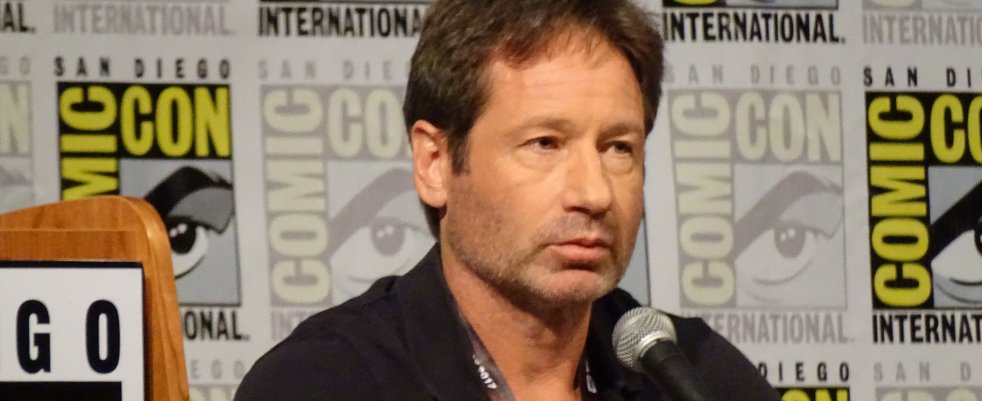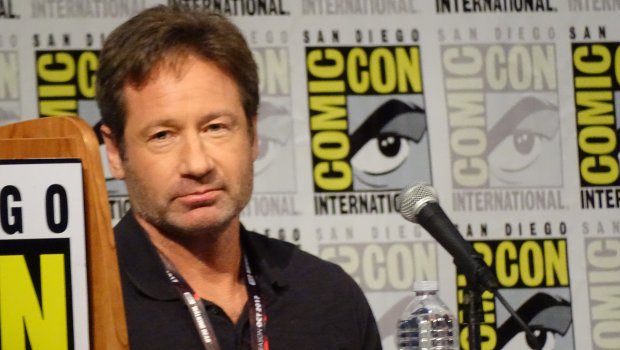 The X-Files : Cold Cases avec David Duchovny et Gillian Andersonhttps://t.co/9MSjNaXTUM pic.twitter.com/75PGIi0rgO

— Forom (@Foromcom) August 1, 2017
_________________
Credit to original photographer, poster, scanner, site & anyone I may have missed in between




Phantom





Number of posts

: 17193


Age

: 60


Localisation

: Bologna - Italy


Emploi

: Housewife


Your favorite David's role

: Fox Mulder


Registration date :

2011-01-20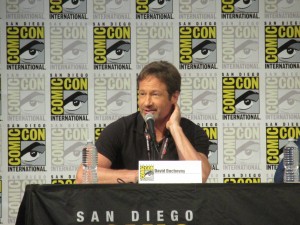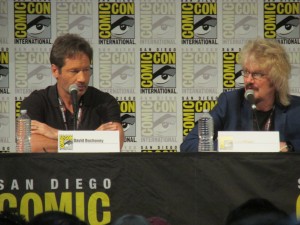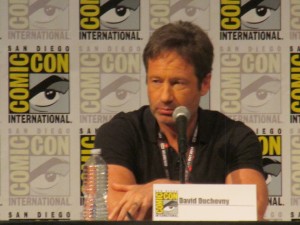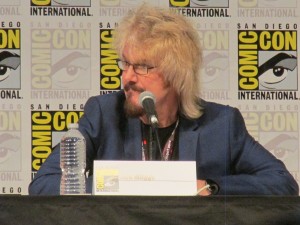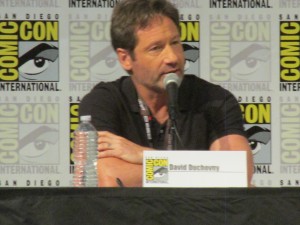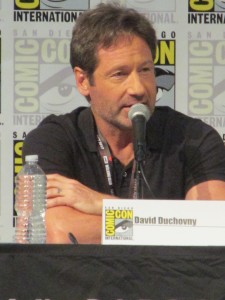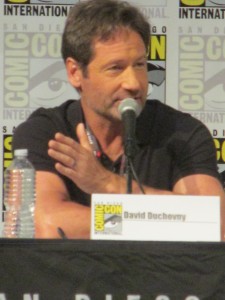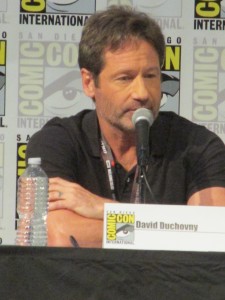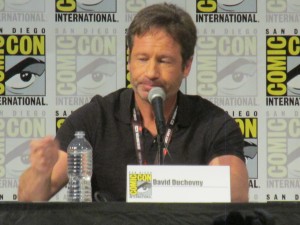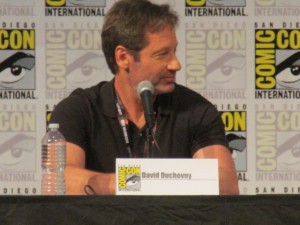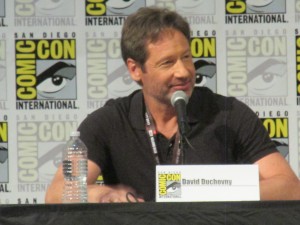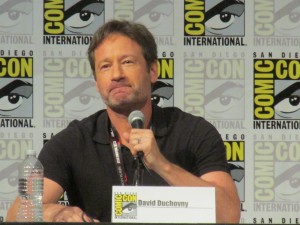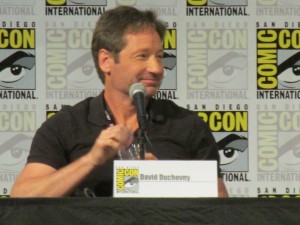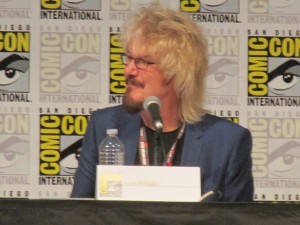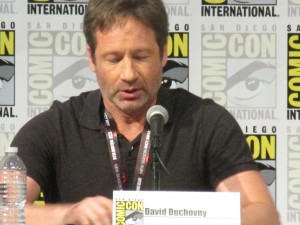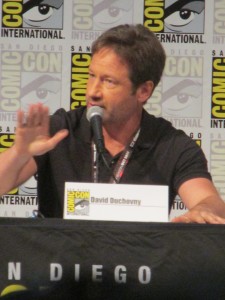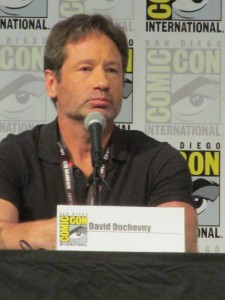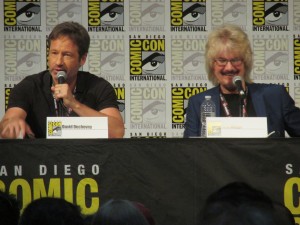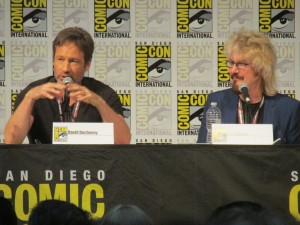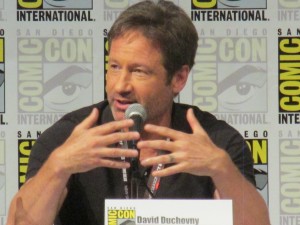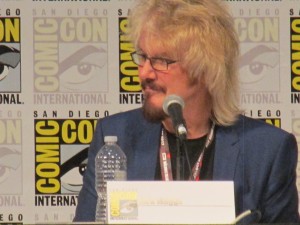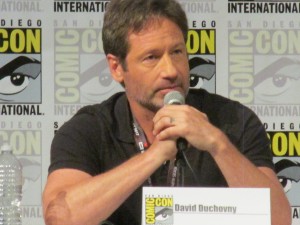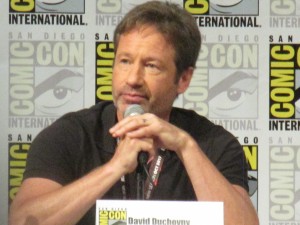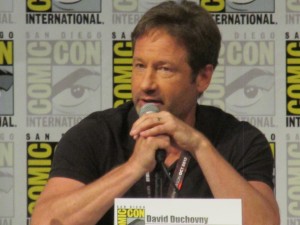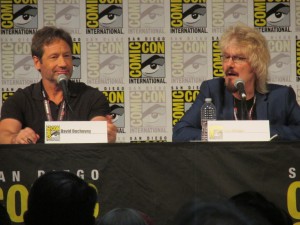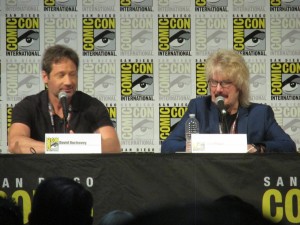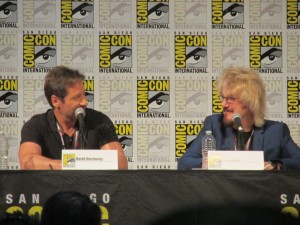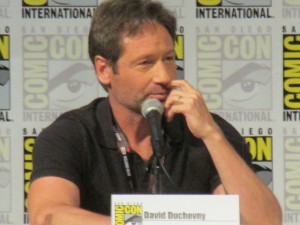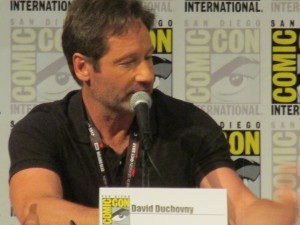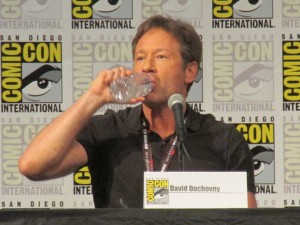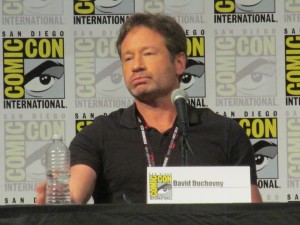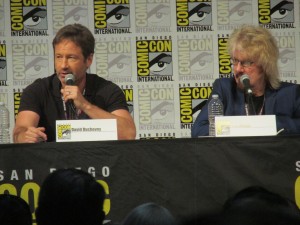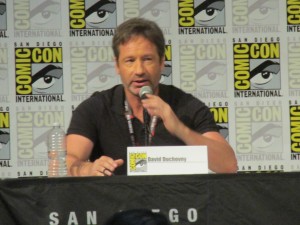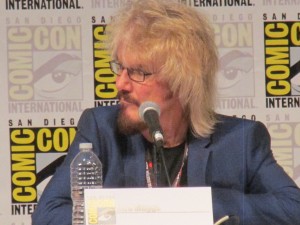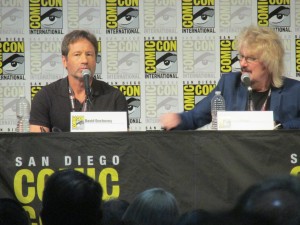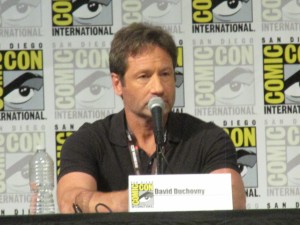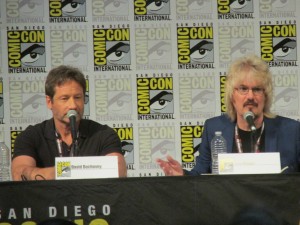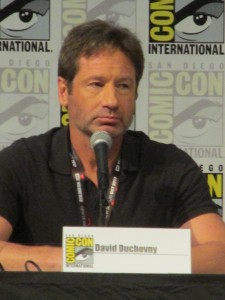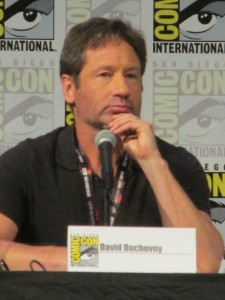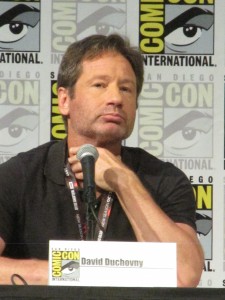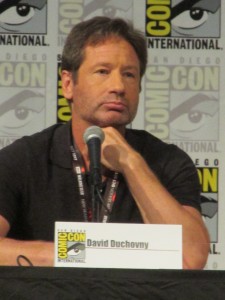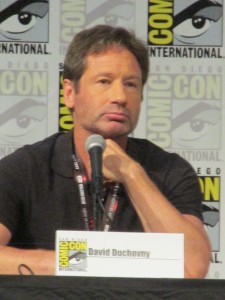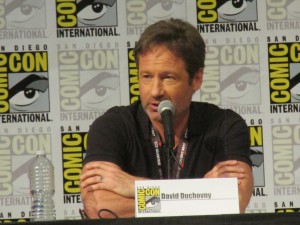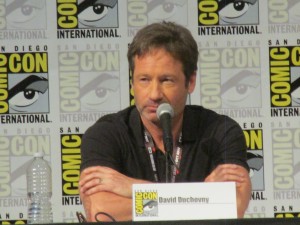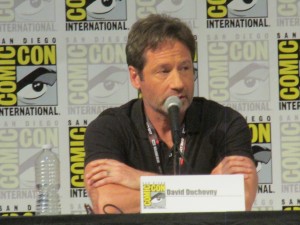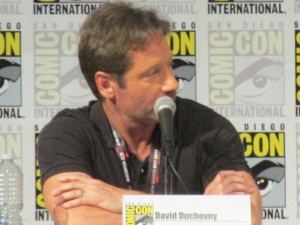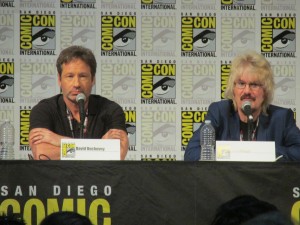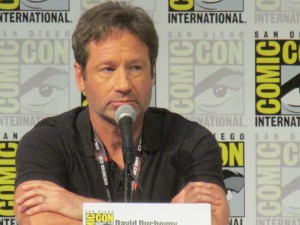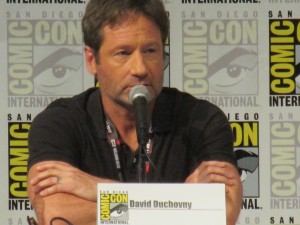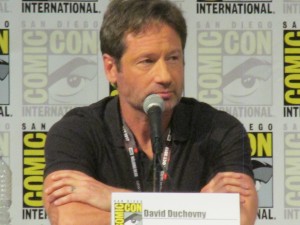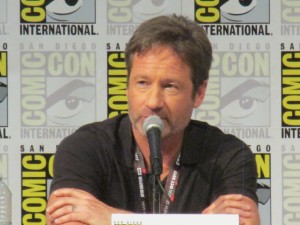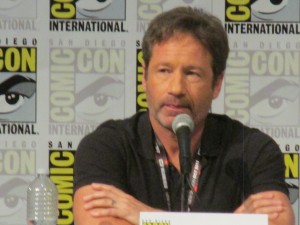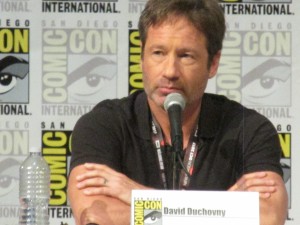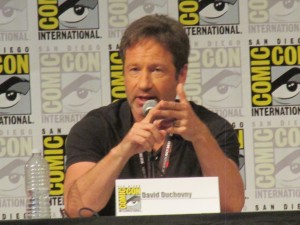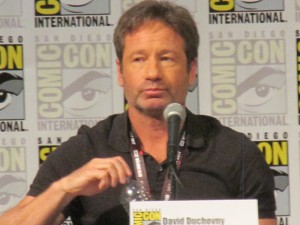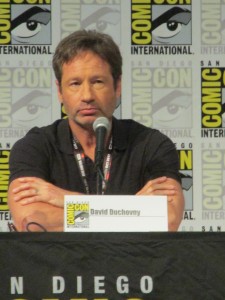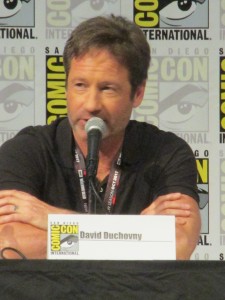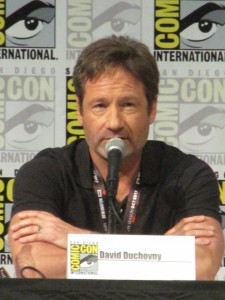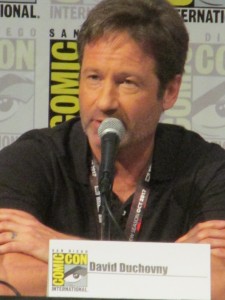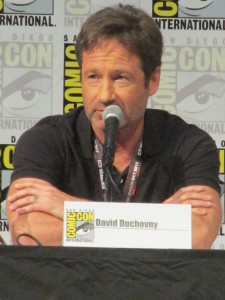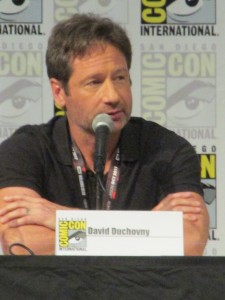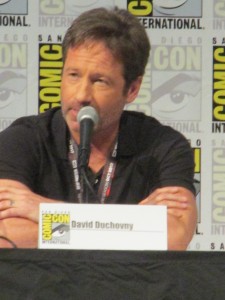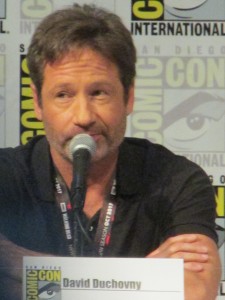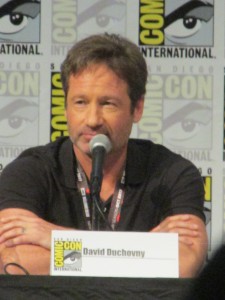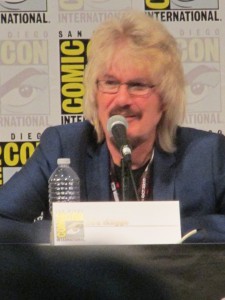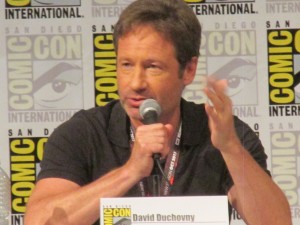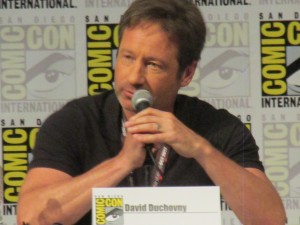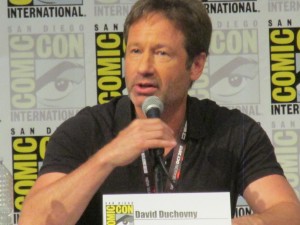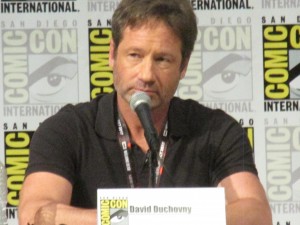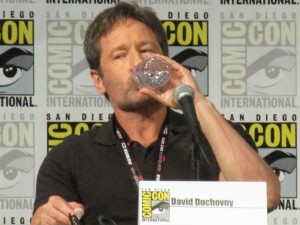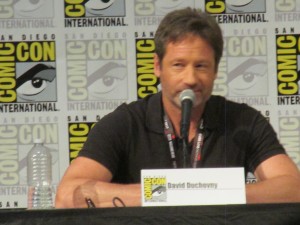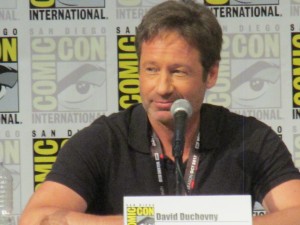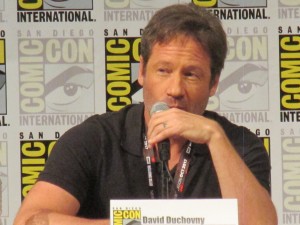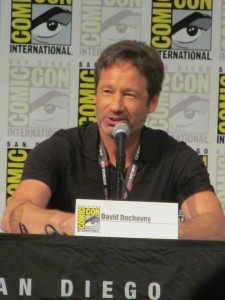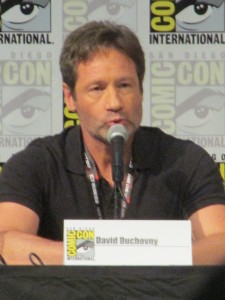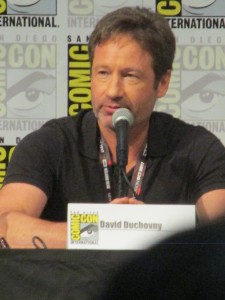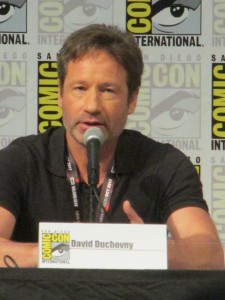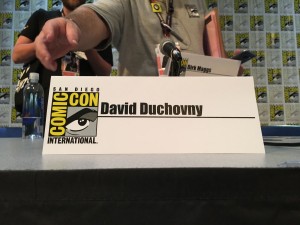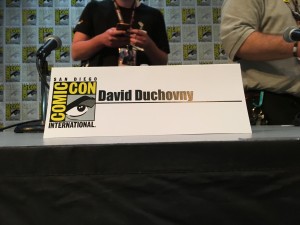 Our @Comic_Con #SDCC2017 #XFiles A Conversation Between @davidduchovny & @DirkMaggs photos @audible_com are here : https://t.co/9txVBOiY54 pic.twitter.com/3SoJ7sWfmg

— Mulderville (@mulderville) August 5, 2017
_________________
Credit to original photographer, poster, scanner, site & anyone I may have missed in between




Paula,
Thank you so much for sharing your amazing photos with us.
As the files are large I'll be posting them gradually. There are 298 in total. Have a little patience. I finally found a Free Image & Photo Hosting that accepts files over 10 MB. It will be worth it.
_________________
Credit to original photographer, poster, scanner, site & anyone I may have missed in between




_________________
Credit to original photographer, poster, scanner, site & anyone I may have missed in between




_________________
Credit to original photographer, poster, scanner, site & anyone I may have missed in between




_________________
Credit to original photographer, poster, scanner, site & anyone I may have missed in between




_________________
Credit to original photographer, poster, scanner, site & anyone I may have missed in between




Page 4 of 4 •
1, 2, 3, 4
---
Permissions in this forum:
You
cannot
reply to topics in this forum