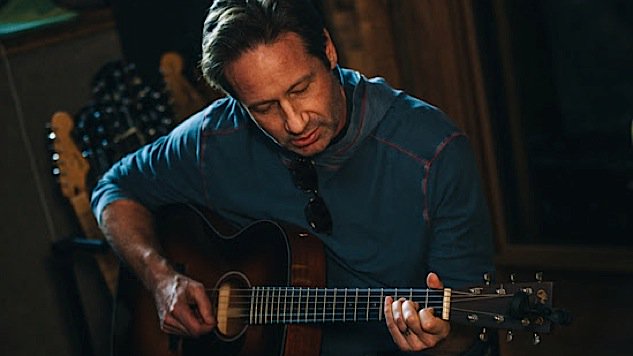 .@davidduchovny visits the Paste Studio Monday at 4PM EST to perform songs from his upcoming album, "Every Third Thought." #xfiles https://t.co/gb7InSngKQ pic.twitter.com/xbzQtGlAl8

— Paste Magazine (@PasteMagazine) 29 de janeiro de 2018
_________________
Credit to original photographer, poster, scanner, site & anyone I may have missed in between




Watch David Duchovny Perform Live at Paste Studio
His second album, Every Third Thought, arrives Feb. 9.
By Matthew Oshinsky  |  January 29, 2018  |  2:00pm
In some ways, David Duchovny's music sounds just the way you might expect: that famous hang-dog, half-melancholic voice over a melodic alt-rock base with literate lyrics and a certain '70s aesthetic. His debut album, 2015's
Hell or High Water
, mixed crackling roots guitars with gentler folk. On his new sophomore outing,
Every Third Thought
, the
X-Files
vet goes a little proggier, with electronic elements swimming around and through a singer-songwriter set-up, hints of Elvis Costello's pop and Stereophonics' celestial tones poking around here and there. Lead single "Half Life" opens with a feedback squawk and settles into a folk jam with an ELO-style chorus. "Unconditional love decays / only fossilized hearts can break," he sings.
As always, Duchovny sounds unhurried in his delivery, a guy with plenty of perspective and enough time to stretch out and tell you a couple things he's learned along the way. But he's actually got a busy 2018 ahead. Besides
Every Third Thought
, which arrives Feb. 9, Duchovny is reprising his role as Fox Mulder on
The X-Files
, releasing his third book,
Miss Subways
, in May, and hitting the road for dates Australia and New Zealand, with more to come.
Watch David Duchovny perform LIVE at Paste Studio Monday at 4 p.m. EST
Paste Magazine
_________________
Credit to original photographer, poster, scanner, site & anyone I may have missed in between




David Duchovny live at Paste Studio NYC
Paste Magazine
Watch David Duchovny live at Paste Studio NYC!
_________________
Credit to original photographer, poster, scanner, site & anyone I may have missed in between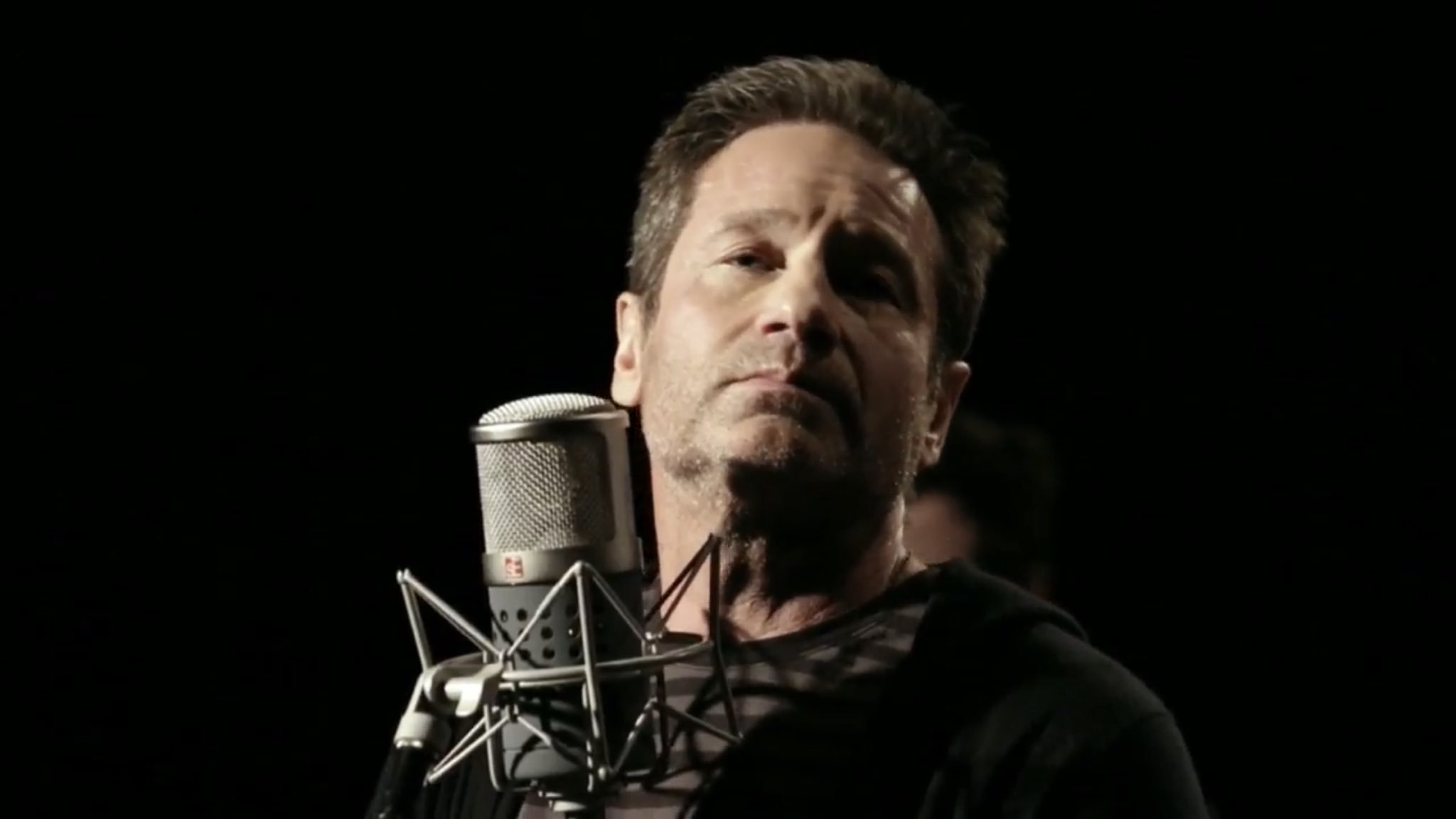 Amazing new live stream from @davidduchovny at Paste Studio NY ! And don't forget the #countdown for his new album #EveryThirdThought - 1️⃣1️⃣ DAYS left 🎉🎶🎤🎼 - Preorder it asap via @PledgeMusic ❤️ #Duchovniacs 🎉 pic.twitter.com/0KFS5wMjT8

— Spooky Be@❌ ❤️👽🦊⭕️ (@BeaFb85) 29 de janeiro de 2018
_________________
Credit to original photographer, poster, scanner, site & anyone I may have missed in between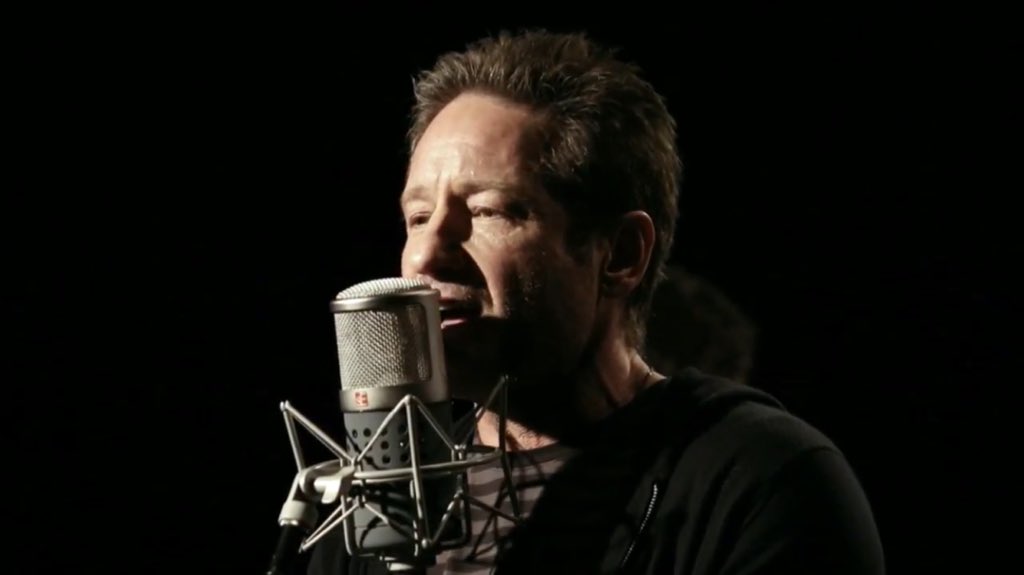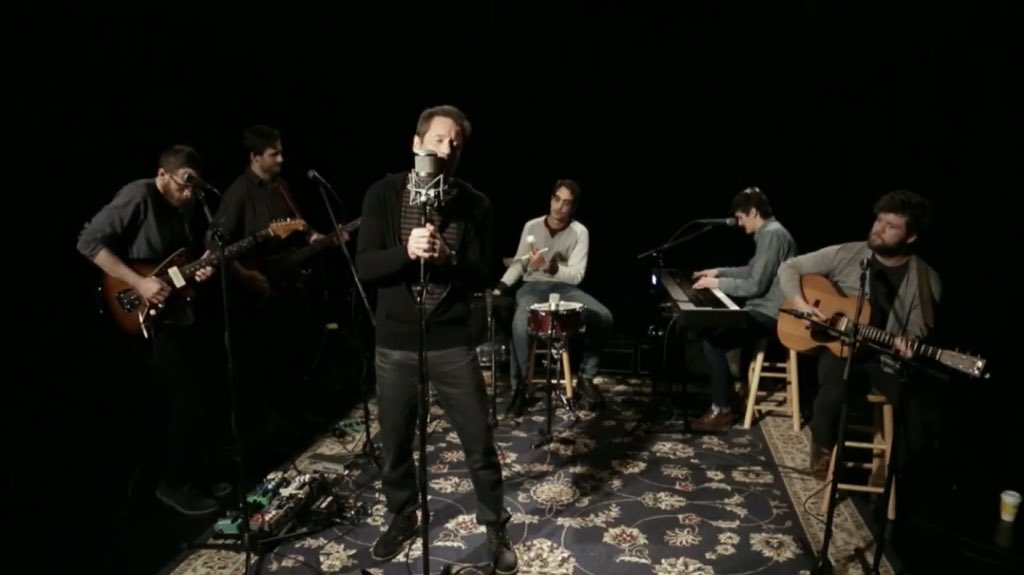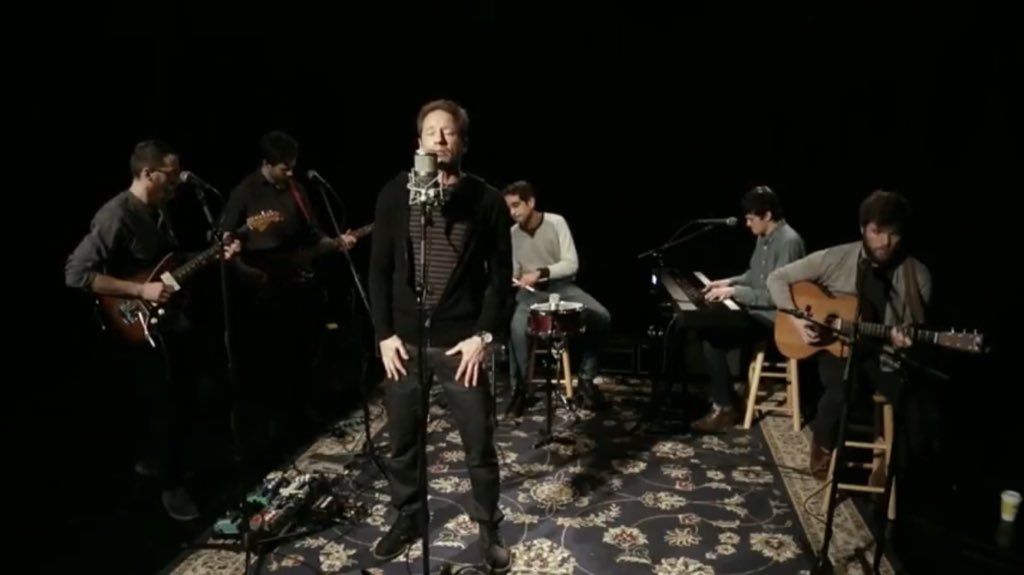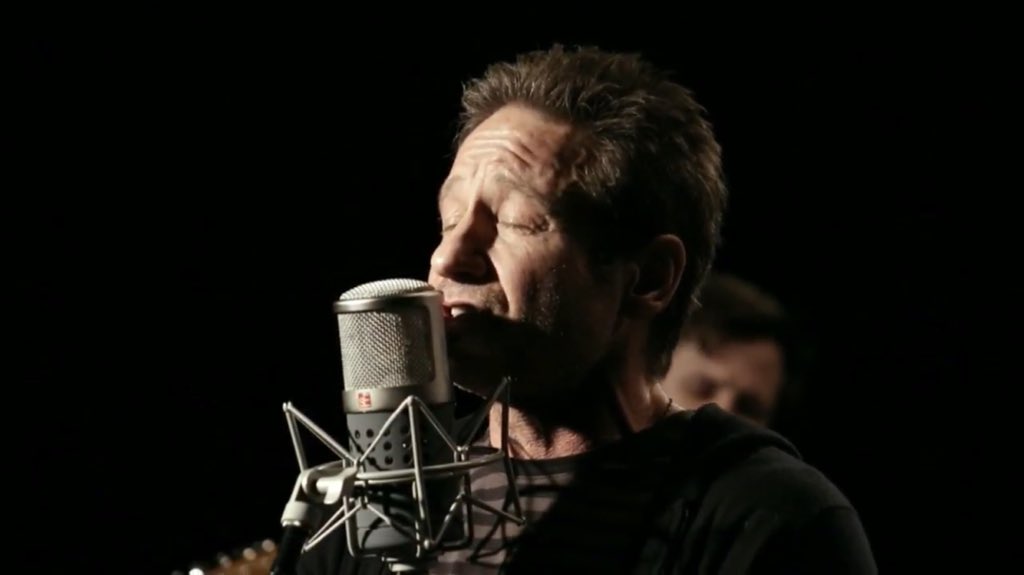 ICYMI @davidduchovny & Marble Sun on @PasteMagazine live, playing new music from #EveryThirdThought ▶️ https://t.co/Koiif1uEcP I'm so ready for this album! pic.twitter.com/lML3Iq7ZLp

— MelT (@DrDuchovny) 29 de janeiro de 2018
_________________
Credit to original photographer, poster, scanner, site & anyone I may have missed in between




Credit:
xgurl07
_________________
Credit to original photographer, poster, scanner, site & anyone I may have missed in between




---
Permissions in this forum:
You
cannot
reply to topics in this forum