18 Ways to Wear The X-Files
By Brittany Joyce  |  January 22, 2016  |  2:40pm
With
The X-Files
being reopened this coming Sunday, Jan. 24, we're thinking of all the ways to celebrate the much anticipated return of our favorite FBI agents. So far, both the trailer and first minute of the new miniseries have resparked our belief in the cult series, and we can't wait to see what secrets are exposed by Mulder and Scully's iconic flashlights this time around. So grab some temporary tattoos, and cozy up in a new "Mulder, It's Me" sweatshirt, because, whatever happens, we want to believe. Check out some of our favorite abduction-worthy accessories in the gallery.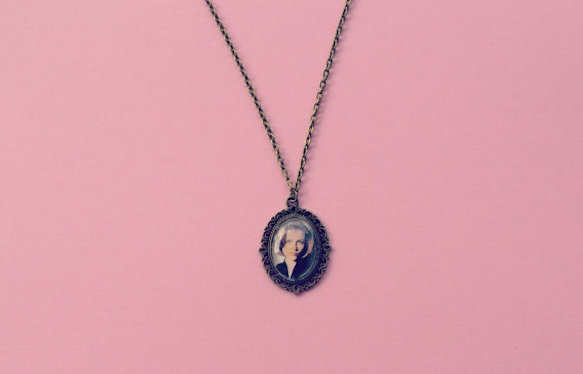 Etsy/catfightback
Dana Scully Necklace via Etsy/catfightback, $18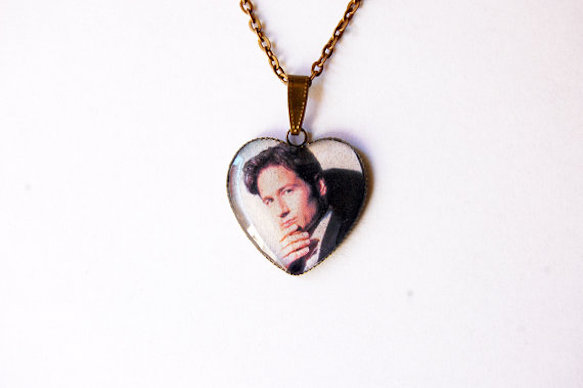 Etsy/Blingstopaythebills
Fox Mulder Cameo Pendant Necklace via Etsy/Blingstopaythebills, $11.24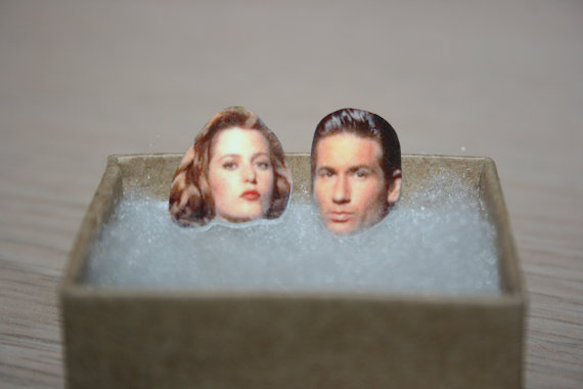 Etsy/charm456
Mulder and Scully X-Files Post Stud Earrings Celebrity Inspired Jewelry via Etsy/charm456, $9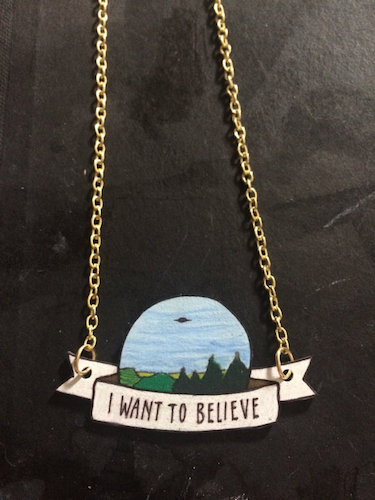 Etsy/houseofhades
I Want To Believe Necklace via Etsy/houseofhades, $18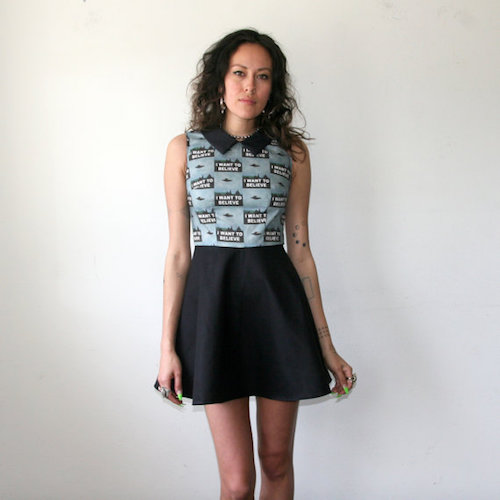 Etsy/rustycuts
I Want To Believe Dress via Etsy/rustycuts, $78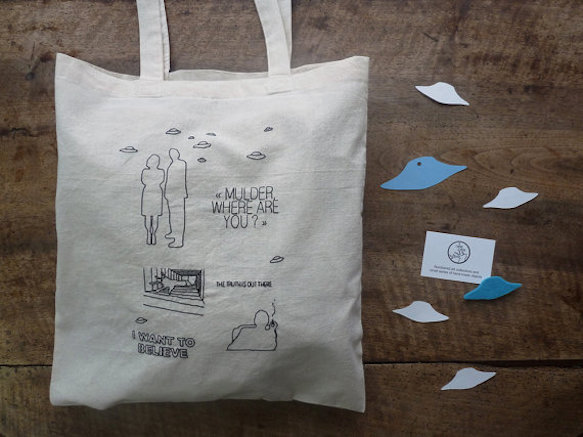 Etsy/IfIWereADeerDears
X-Files Tote via Etsy/IfIWereADeerDears, $50.60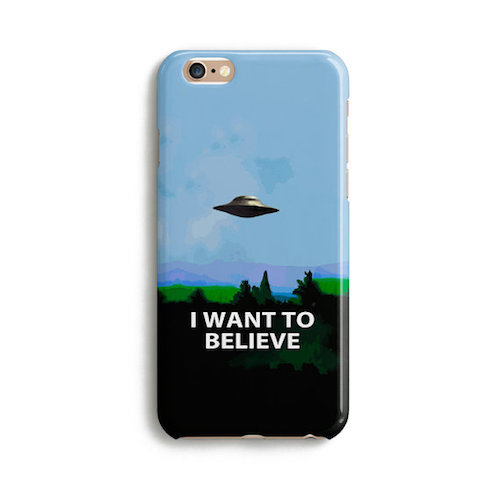 Etsy/Memeskins
I Want To Believe iPhone Case via Etsy/Memeskins, From $16.13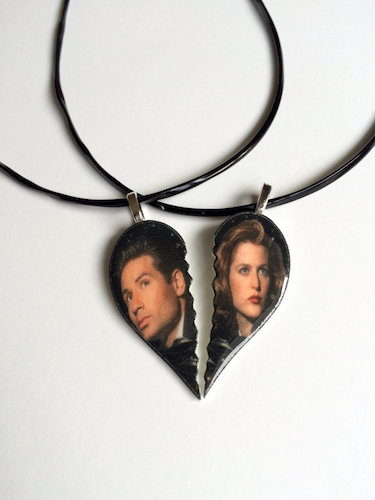 Etsy/ShopHappyCreeps
X-Files BFF Necklace via Etsy/ShopHappyCreeps, $22.50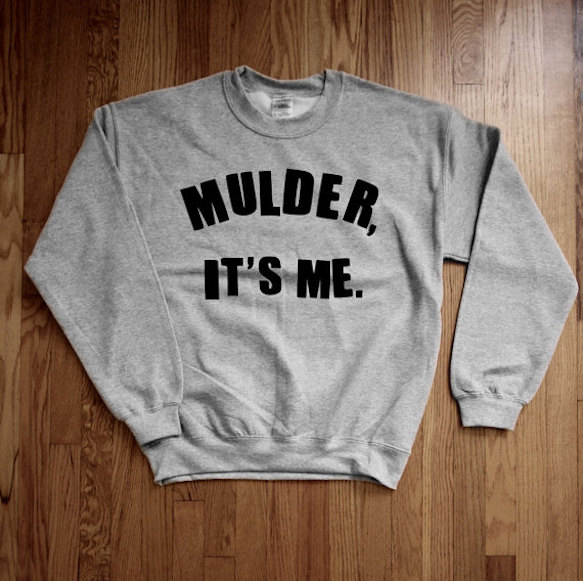 Etsy/ValonarSensei
Mulder, It's Me Sweatshirt via Etsy/ValonarSensei, $29.99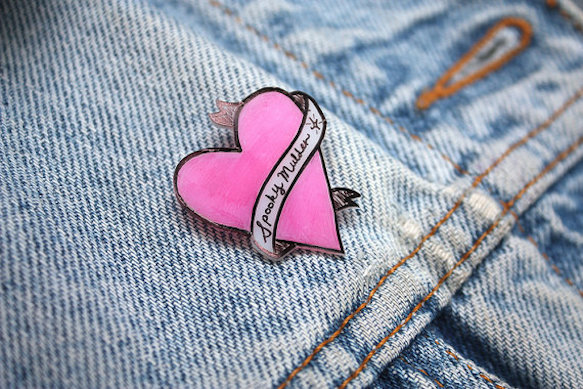 Etsy/LittleStarThings
Spooky Mulder Brooch via Etsy/LittleStarThings, $7.75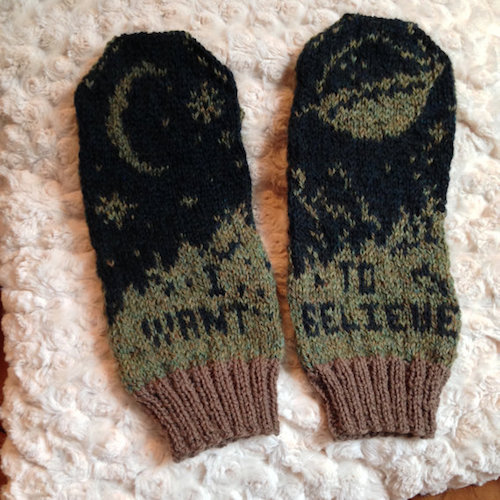 Etsy/BadAtMathKnits
Mittens via Etsy/BadAtMathKnits, $55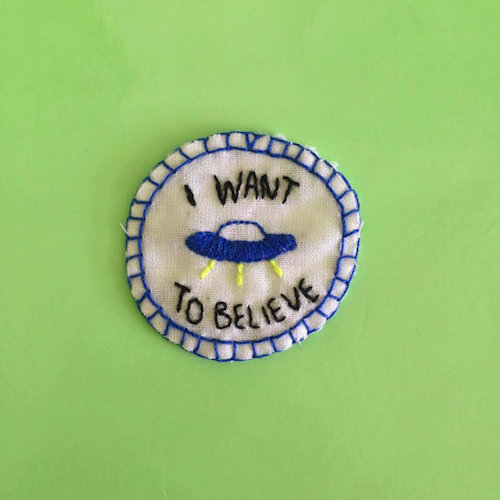 Etsy/SpookieCrafts
X-Files Patch via Etsy/SpookieCrafts, $9.50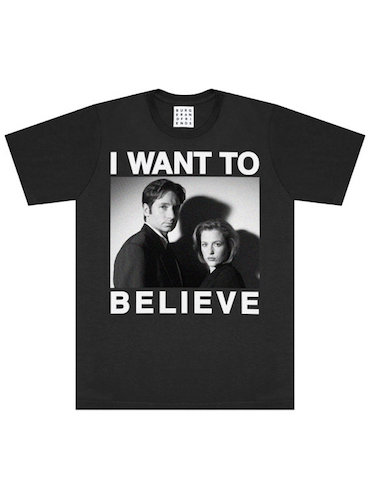 Etsy/BurgerAndFriends
I Want To Believe T-Shirt via Etsy/BurgerAndFriends, $15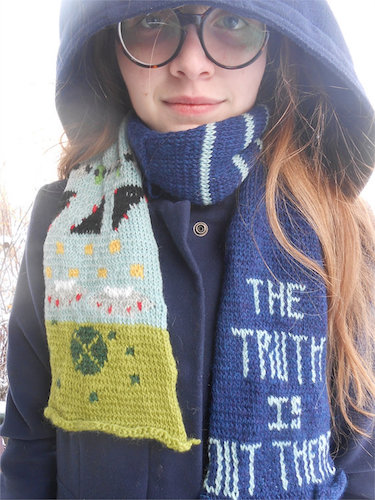 Etsy/MLPoliceBox221BagEnd
The Truth is Out There Scarf via Etsy/MLPoliceBox221BagEnd, $65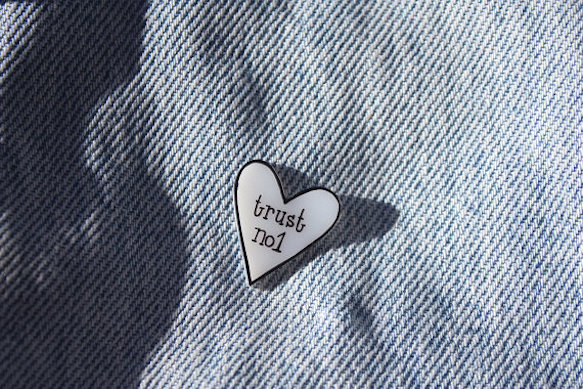 Etsy/LittleStarThings
Trust No1 Pin via Etsy/LittleStarThings, $4.93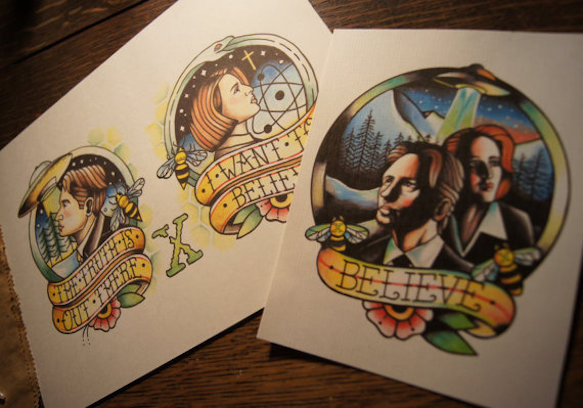 Etsy/BosWorkshop
X-Files Tattoo Set via Etsy/BosWorkshop, $15.50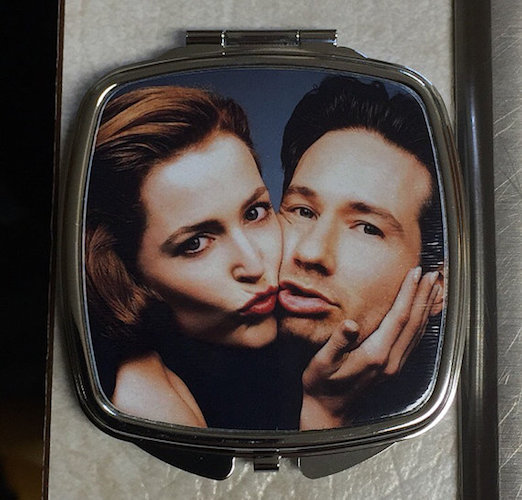 Etsy/FAMEDAZED
X-Files Compact via Etsy/FAMEDAZED, $7.50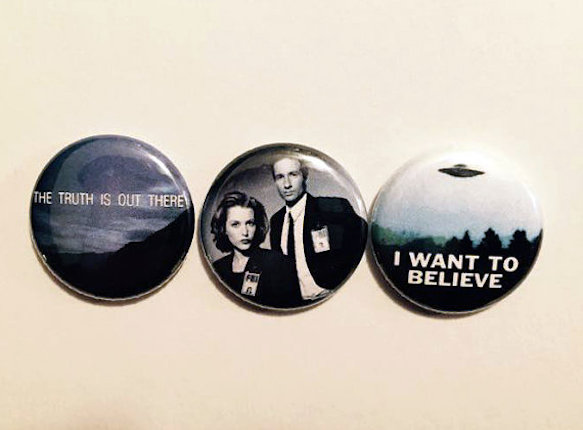 Etsy/NightingaleDesigns2
X-Files Button Set via Etsy/NightingaleDesigns2, From $4
Paste
_________________
Credit to original photographer, poster, scanner, site & anyone I may have missed in between




Pix Queen




Number of posts

: 113930


Age

: 53


Registration date :

2007-04-27



_________________
Thank you Maria!
Pix Queen




Number of posts

: 100670


Age

: 48


Your favorite David's role

: Hank Moody and Fox Mulder


Registration date :

2007-05-07



---
Permissions in this forum:
You
cannot
reply to topics in this forum